A simple salad, almost a treat, to start a meal : grapefruit mixed in with grated raw kohlrabi, and coated with a dressing made from the juice extracted from the citrus fruit, combined with a little cashew butter. The gomasio / gomashio/ sesame salt topping, a typical Japanese condiment, adds both flavor and salt to this fruit and vegetable combination.

Ingredients (two servings)
– 1 grapefruit, pink or yellow, as you like
– some raw kolhrabi, as much as you like – and if you have never tasted it, now is the time to give it a go !
– 2 TBSP cashew butter, preferably organic
homemade gomasio, made combining the following ingredients :
– 5 to 6 TBSP sesame seeds, ground in a very ordinary coffee grinder
– 1 tsp all natural sea salt, untreated, with no additives – please note that « real » salt should have a grayish color
How to:
1. Peel off thick outer layer from grapefruit*, then remove the bitter membrane around each section, working on one at a time. We are talking surgery here, watch out for squirts !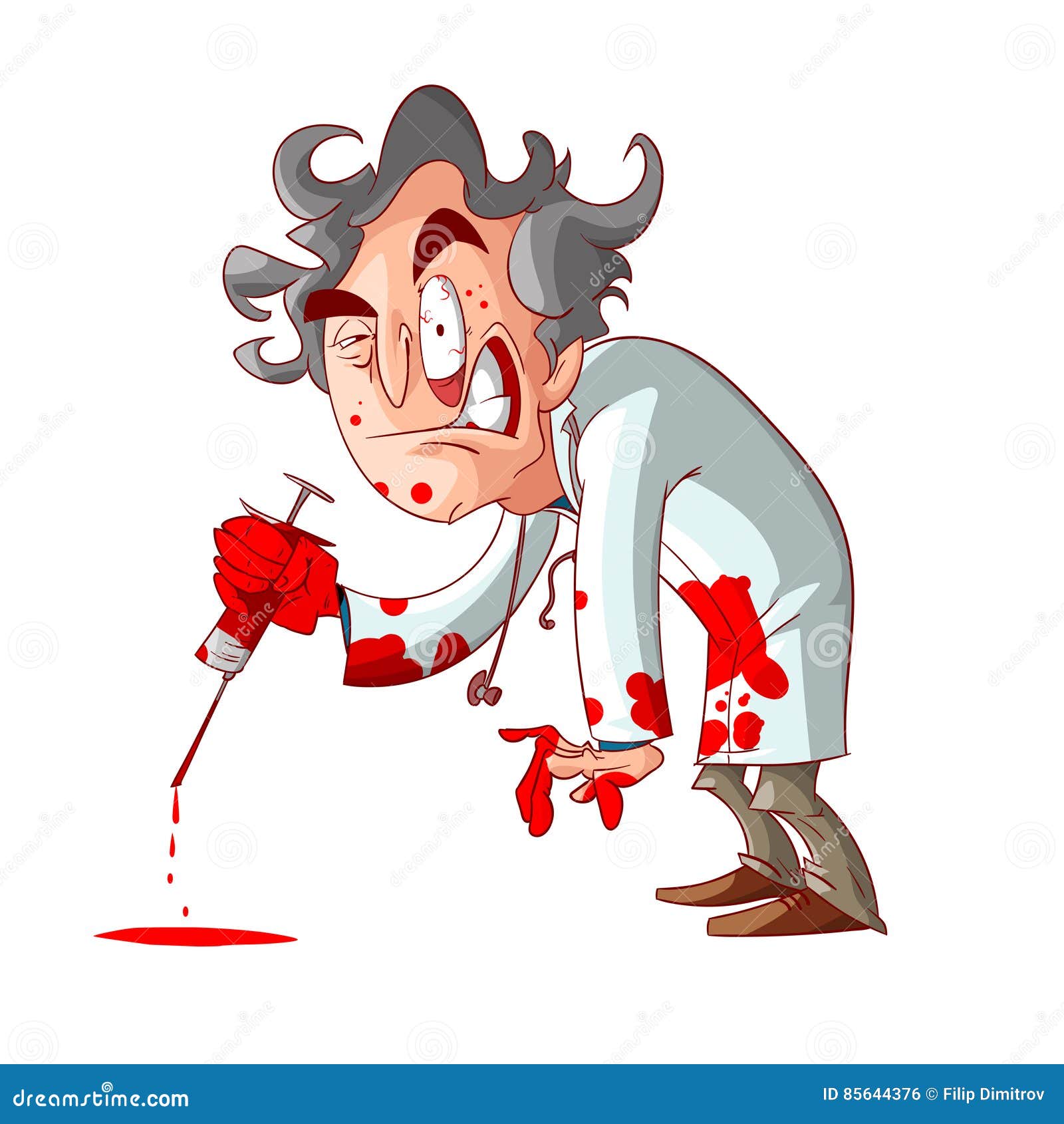 I recommend doing this over a small bowl which will collect the dripping blood dripping juice. Do not throw out the membrane: you should be able to get a little more juice out by pressing it through a tea strainer.
2. Measure out 2 TBSP cashew butter and gradually stir in all the collected juice, including what the grapefruit pieces will be sure to have rendered as they sat.
3. Coarsely grate kohlrabi into the dressing, add grapefruit pieces, and toss to mix.
Serve in individual dishes, sprinkled with homemade gomasio. Enjoy, dear neighbors!
*I do this the day before making the salad, and I leave the "naked" grapefruit on a plate in the kitchen counter or in the refrigerator, depending on the surrounding temperature: the membrane that covers the grapefruit sections slightly dries, making it easier to be peeled off!
So here we are: our daughter, my baby 🥺, is independent! Since last September, she has been living in an apartment that she found on her own… And in the middle of winter (right now with temperatures around -14°C, make that -25°C with the windchill factor, that's Boston for you in January!) she still enjoys a tropical climate in her place, thanks to the presence of the boiler room of the building right under her tiny apartment… Bliss… for fruit flies in particular 😝! She quickly understood that she could leave NO fruit out in her kitchen! So of course I advise her to keep the grapefruit in the refrigerator…
Actually, this major inconvenience has caused her to get compliments from one of the P.I.s in the university where she does some experimental cooking like her mom  some research on protein. "How did you get the chocolate chips not to melt when you baked this cake?" Her answer: "I just keep them in the fridge all the time!"
FYI, she had added the chocolate chips to my banana cake recipe, a big success apparently, and nobody even suspected that it was gluten and starch free, or without dairy either!
In the meantime, it is cold in Boston, and so that my baby's ears won't get frozen 🥰, I have made and mailed her a woolen headband!